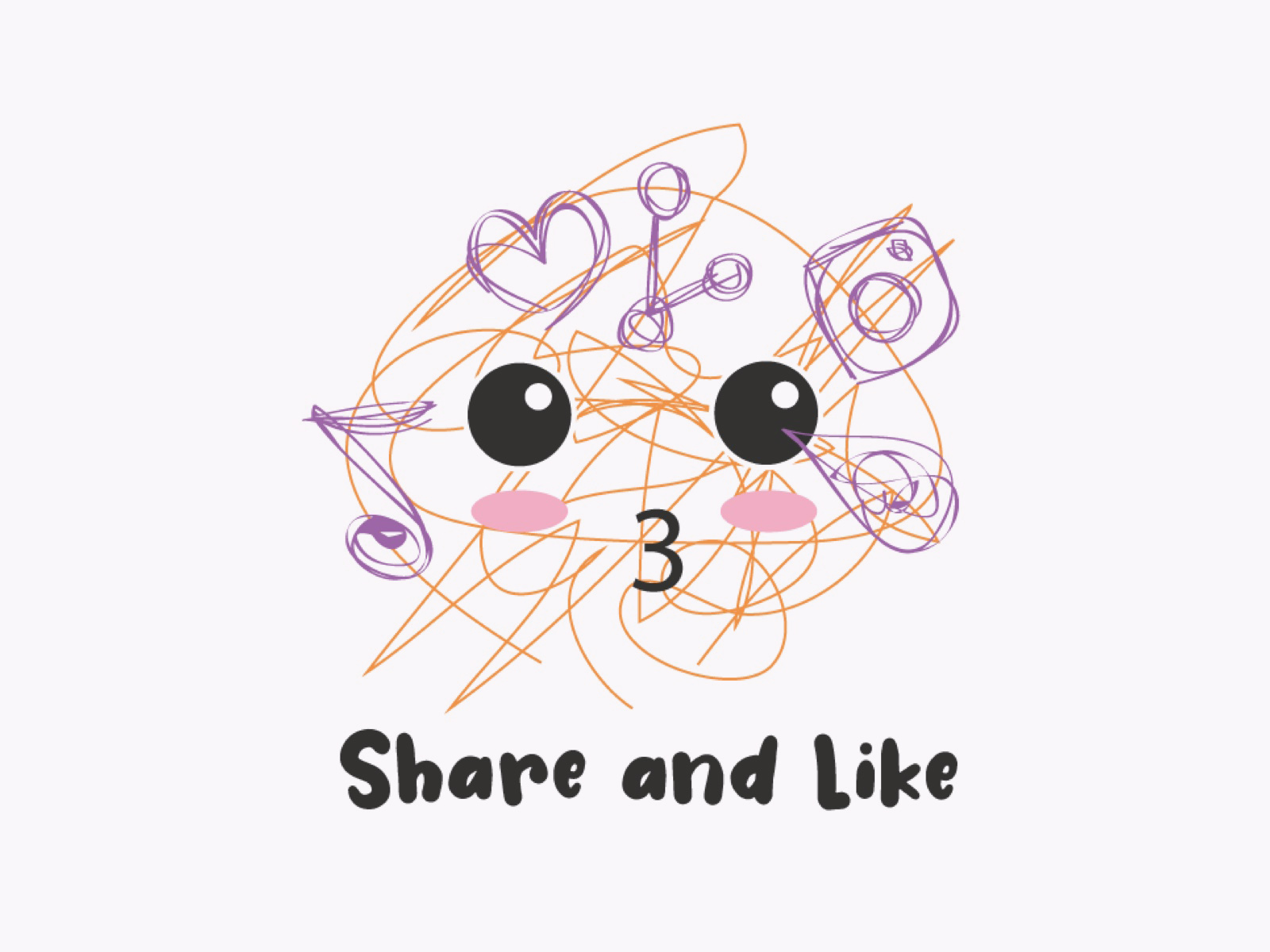 "Share and Like" is an information and awareness campaign on cyberbullying funded by the Wallonia-Brussels Federation and endorsed by the municipality ("commune") of Sint-Joost-ten-Noode.
This campaign aims at combating sexism and violence against women within the three most currently used social platforms among young people: TikTok, Instagram and Tinder.
The awareness programme targets women and members of the LGBTQIA+ community between the ages of 15 and 25 living in Saint-Josse-ten-Noode.
If you want to share or know more about "Share and Like", you can contact us at shareandlike@women-now.be.